FEEL ITALY
EXPLORE
Piazzetta Italiana is a casual chic concept that transports its guests to the origins of Italian family dining with its warm and cozy setting. From noon through to nightfall, Piazzetta offers the best selection of Italian dishes to gratify your appetite.

Some of the ingredients are imported from Italy to savor the taste and authenticity of each dish, using as well local produce that are usually organic; everything is seasonal, with a nod to modern trends, making it a delightful dining experience.
EXPERIENCE
Entering and dining at Piazzetta, is a unique experience, derived from the combination of great meal and convivial ambience.
The Outlet with its vibrant colors, attract the customers at ease to experience and dine in.
The friendly and informal service combines
with the bustle of activity which flows between the pizza counter, the Bar and the outdoor alfresco, combine to create a unique dining experience.
Whether it is a family dining, a quick meal or
relaxing evening with friends, Piazzetta Italiana offers an authentic taste of Italy with simplicity, elegance and vibrant atmosphere.
"Explore our English menu"
"Explore our Turkish menu"
"Explore our Russian menu"
"Kids Menu"
"Cocktail List"
"Wine & Beverages List"
"Dessert Menu"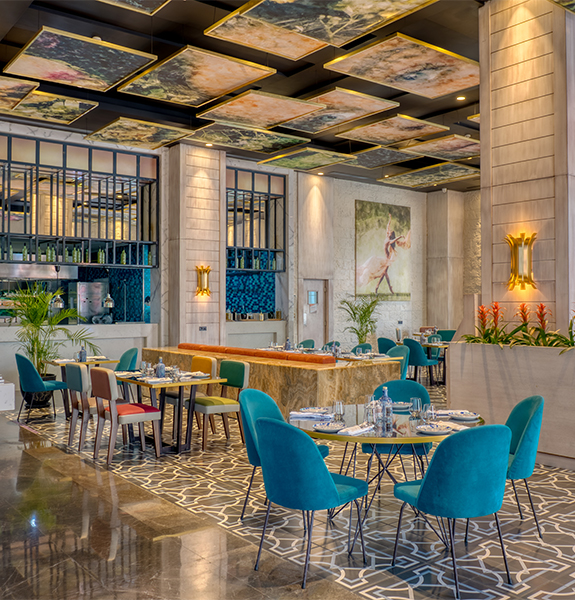 HOST
The dining room at Piazzetta Italiana offers spacious seating with an ambience that manages to combine a sense of privacy with the atmosphere of family dining, complimented by a Panoramic alfresco where it is a great hang out for an outdoor gathering to celebrate family meals, birthdays or corporate events.

Well attended by knowledgeable and thoughtful staff, your party will be welcomed with care and attention. Group menus have also been created and for the little ones as well - everyone has their place at Piazzetta Italiana.

Contact us now to start planning your most memorable event yet

dine@swothospitality.com